WHO ARE WE

Who is DFS/USA?
Founded in 1978, DFS/USA, Diversified Fastening Systems is a manufacturer specializing in metal component parts for the building, electronics and automotive industries.

What we do...
Diversified is our name for a reason. With our variety of machining capabilities, we provide our customers with a one stop shop. At DFS, we produce components using Cold Headers, Parts Formers, Hydromats, Screw Machines and CNC Equipment.

Why DFS/USA?
We realize your success and integrity are based on the quality of your product. When you call us, be assured that we will supply your requirement made to specification and delivered in a timely manner.

Did You Know..?
DFS/USA has designed and manufactured many "patented" products for our customers. Here are a few...
Con-Sert Tool Drill & Driver: A self-retracting tool for drilling and driving concrete screws.
DFS Security Anchor: A specially designed fastener for tamper-proof anchoring to masonry.
Liberty Anchor: Which utilizes a uniquely designed toggle for anchoring to hollow block walls.
Design and Manufacture specialty tools and fasteners.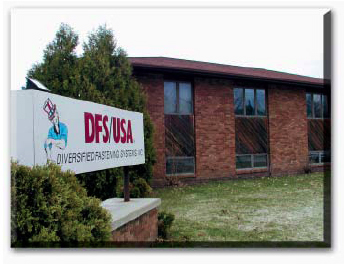 Our mid-western location allows us to draw from a heavy base of hard working, skilled machinists. Charles City, Iowa, in particular, has been the location for a variety of factories and manufacturing companies for over 100 years.






We are only a phone call away for ordering, technical assistance and quotations. Call 8am-5pm CST or leave a message and we'll promptly return your call the next business day!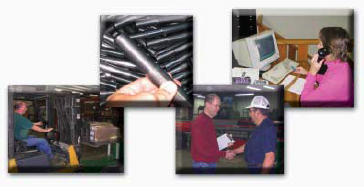 DFS/USA, Diversified Fastening Systems, Inc.
501 Richings St. P.O. Box 339
Charles City, Iowa 50616
Ph: (800) 833-6417
Fx: (641) 228-6124
sales@dfsusa.com