WHO ARE WE

Who is DFS/USA?
Founded in 1978, DFS/USA, Diversified Fastening Systems manufactures concrete anchors and speciality masonry fasteners. We have recently branched out providing many other manufactured parts for a variety of industries.

Did You Know..?
DFS/USA has designed and manufactured many "patented" products for our customers. Here are a few...
Con-Sert Tool Drill & Driver: A self-retracting tool for drilling and driving concrete screws.
DFS Security Anchor: A specially designed fastener for tamper-proof anchoring to masonry.
Liberty Anchor: Which utilizes a uniquely designed toggle for anchoring to hollow block walls.
Design and Manufacture specialty tools and fasteners.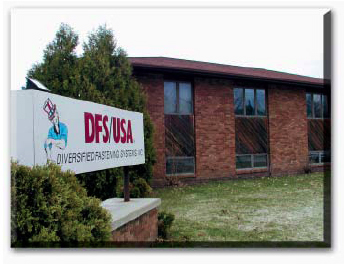 Our mid-western location allows us to draw from a heavy base of hard working, skilled machinists. Charles City, Iowa, in particular, has been the location for a variety of factories and manufacturing companies for over 100 years.






We are only a phone call away for ordering, technical assistance and quotations. Call 8am-5pm CST or leave a message and we'll promptly return your call the next business day!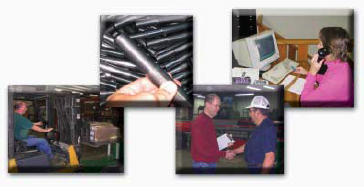 DFS/USA, Diversified Fastening Systems, Inc.
501 Richings St. P.O. Box 339
Charles City, Iowa 50616
Ph: (800) 833-6417
Fx: (641) 228-6124
sales@dfsusa.com